USD/TRY Dribbles Close to an Annual High of 16.50 With Non-farm Payroll and Turkish Inflation Coming Up
[ad_1]

The USD/TRY walks on water near 16.48, after renewing the annual high of $16.49 during the early hours of today. As a result, the TRY shows indecisiveness in the market with key data still ahead. These key data are the US Nonfarm payroll and the Turkish inflation data.
The USD/TRY recent inaction can be related to the stronger Forex Reserve data and worries about inflation numbers from Ankara.
In addition, the Turkish CPI (Consumer Price Index) is anticipated to climb from 66.97% to 76.55%  YoY during last month. Meanwhile, the PPI (Producer Price Index) might as well increase from the previous 121.28% Year on year numbers (YoY).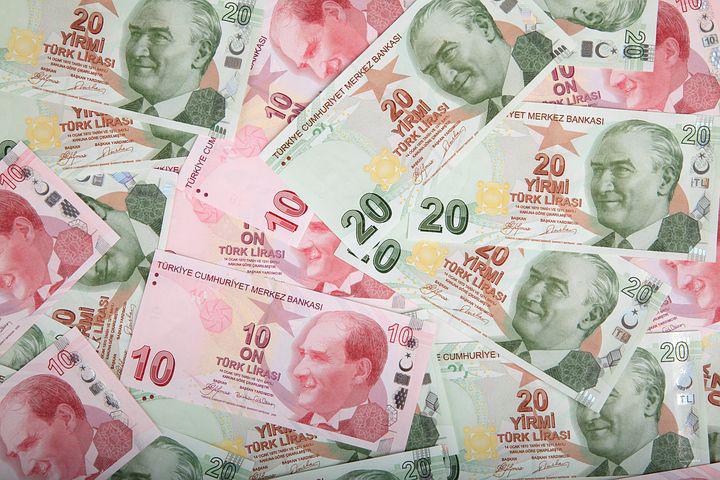 More USD/TRY Price Dictating Factors
On the other hand, traders of USD/TRY are facing some challenges. This includes fears before important US employment data, varied news from China, and poor US Treasury yield.
Having said that, the initial signs of US employment have been a downturn. This is because the ADP employment for last month (May), declined to 128,000 as opposed to the forecasted 300,000. Meanwhile, the US no-Job claims reduced to 200,000 as opposed to the 210,000 expected and 211,000 before.
Furthermore, Nonfarm Productivity and Unit Labor Cost performed better in the First Quarter, moving from -7.3% to 12.6%. While the agreed predictions were a -7.5% to 11.6%.
Finally, Turkey's inflation and the US Nonfarm Payroll for last month, are expected to reduce from 428,000 to 325,000. Also, is it possible for the US Service PMI for last month to contract from 57.10  to 56.40.  And these will be monitored for more guidance on the USD/TRY price directions.
You can purchase Lucky Block here: Buy LBlock
Share with other traders!
[ad_2]

Source link